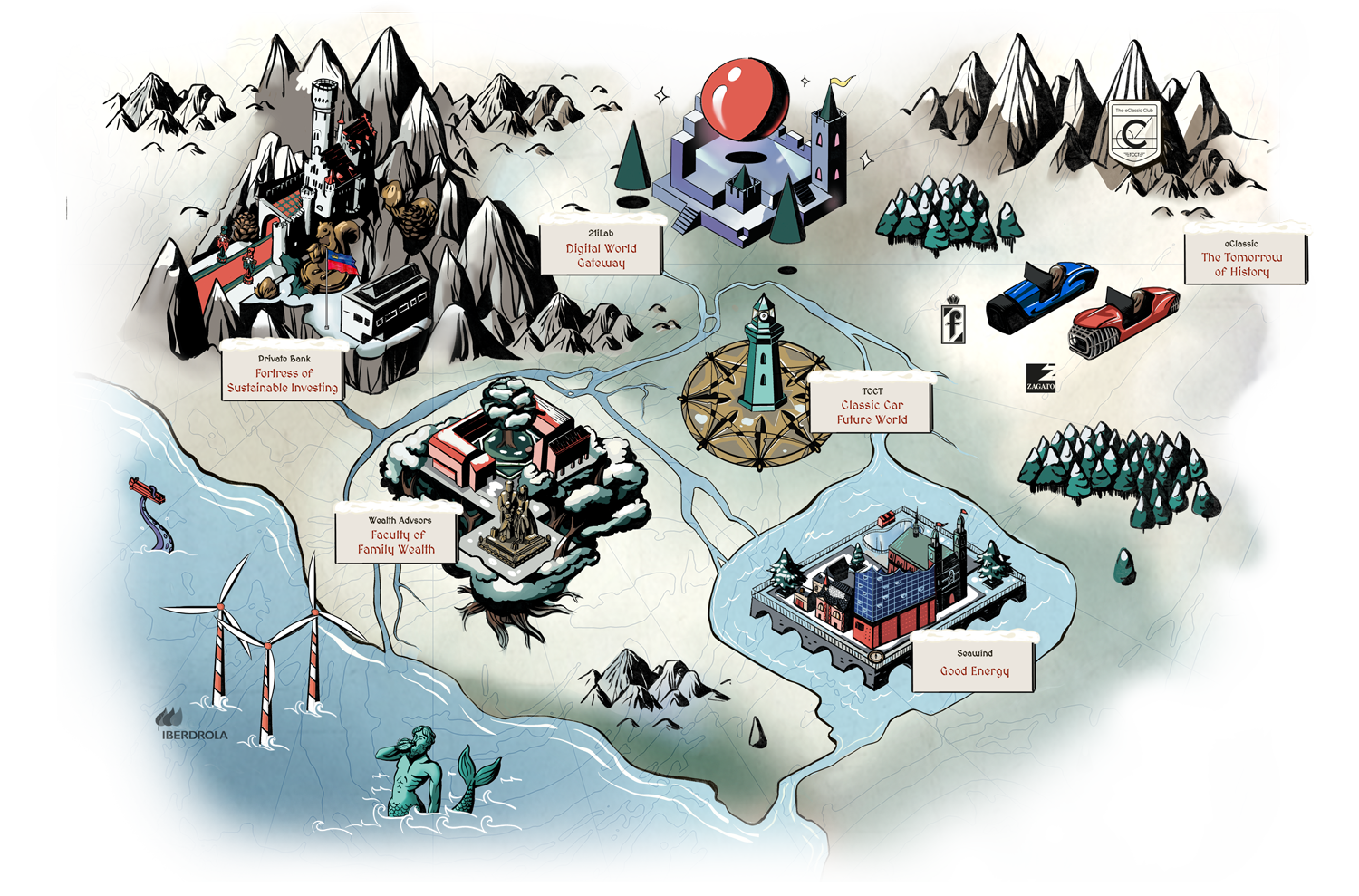 Outstanding talent and smart partnerships
We innovate, are active in new business areas and want to grow further.
For this purpose, we are currently looking for further outstanding people in the divisions Private Bank, Wealth Advisors, 21ilab Digital Agency and The Classic Car Trust with the eClassic initiative.
And, we are interested in great companies that share our values and with whom we can connect with smart win-win formulas for the further development of our own little world.
Here you can find general information about it. We advertise new positions on an ongoing basis. If you are interested, please contact our Head of Human Resources Michael Frei or for corporate partnerships the Chairman's Office.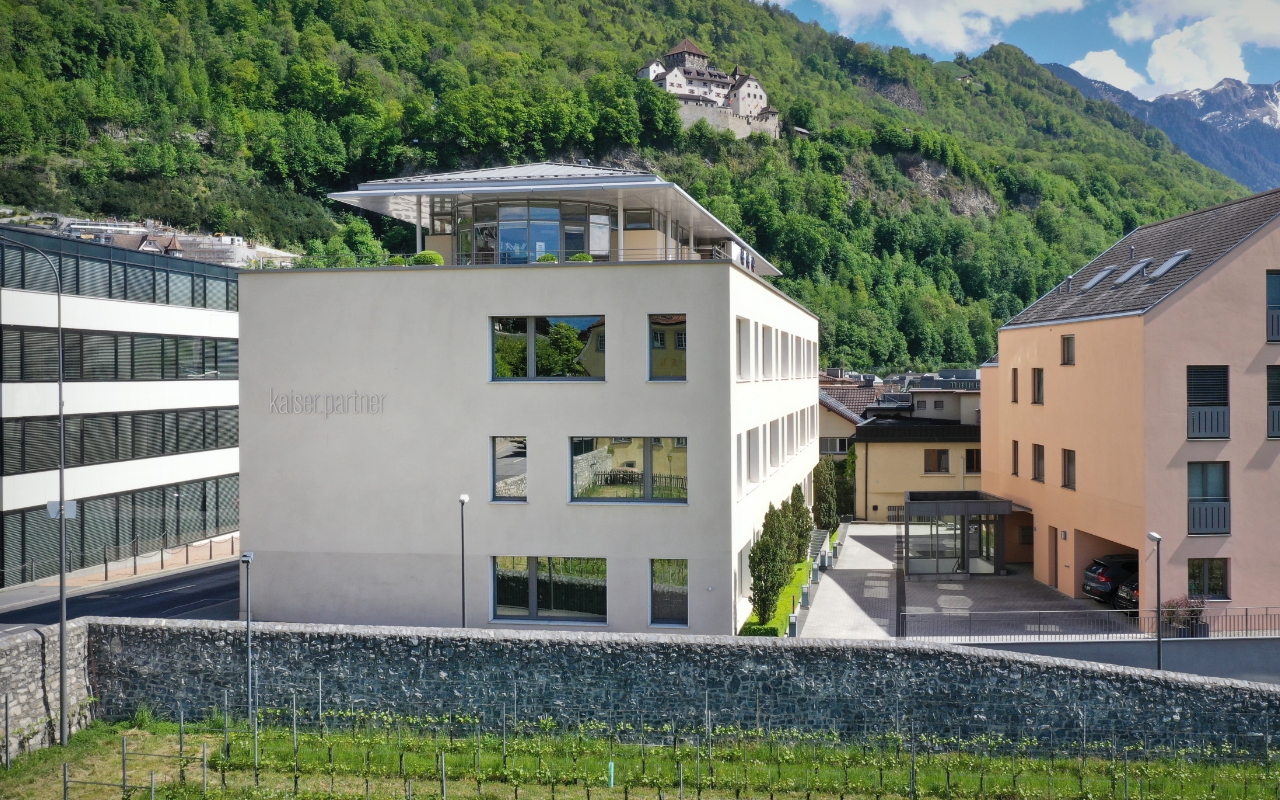 We are developing the private equity space and addressing cryptocurrencies, asset tokenization, and NFTs (non-fungible tokens). 
kaiserpartner.bank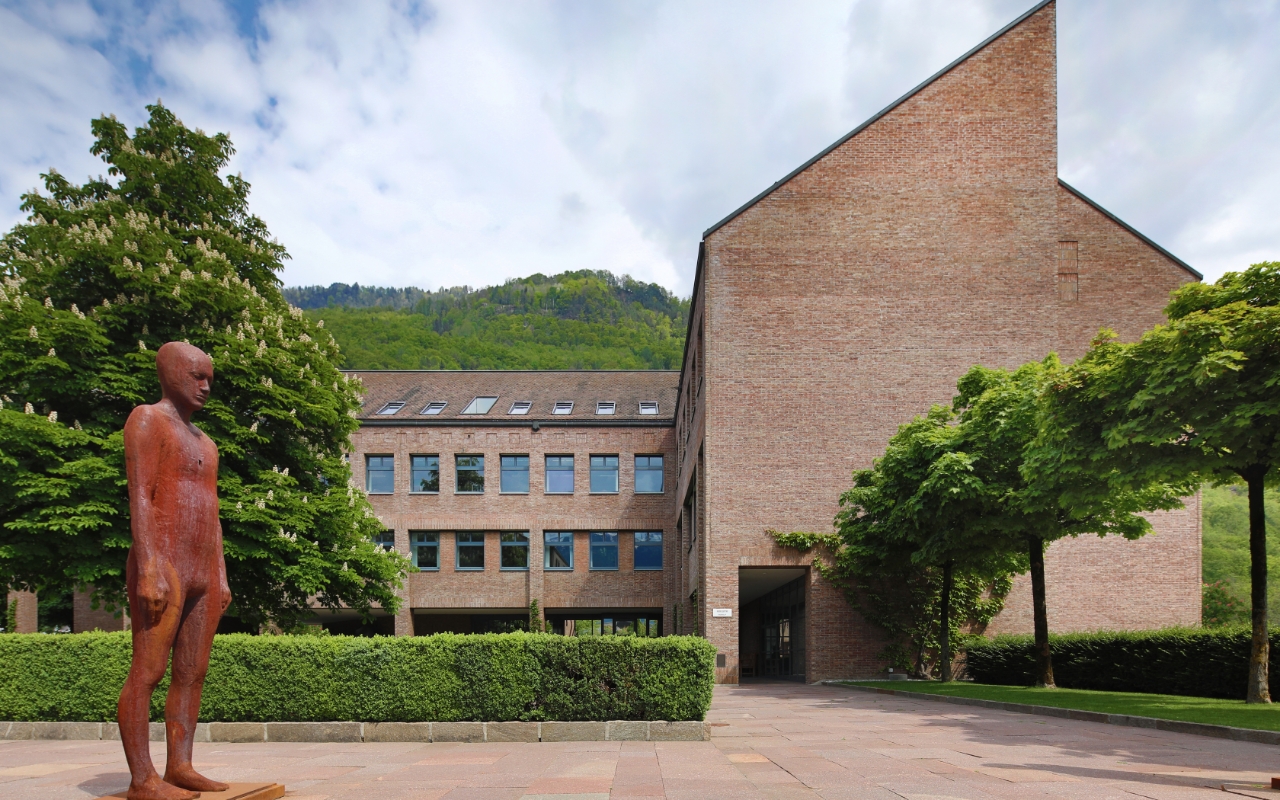 We advise entrepreneurs and wealthy families with the understanding that wealth is not only about numbers but a lot about emotions and ambitions. We understand the business of numbers, laws, international rules and complex structures and are looking for client advisors. 
kaiserpartner.com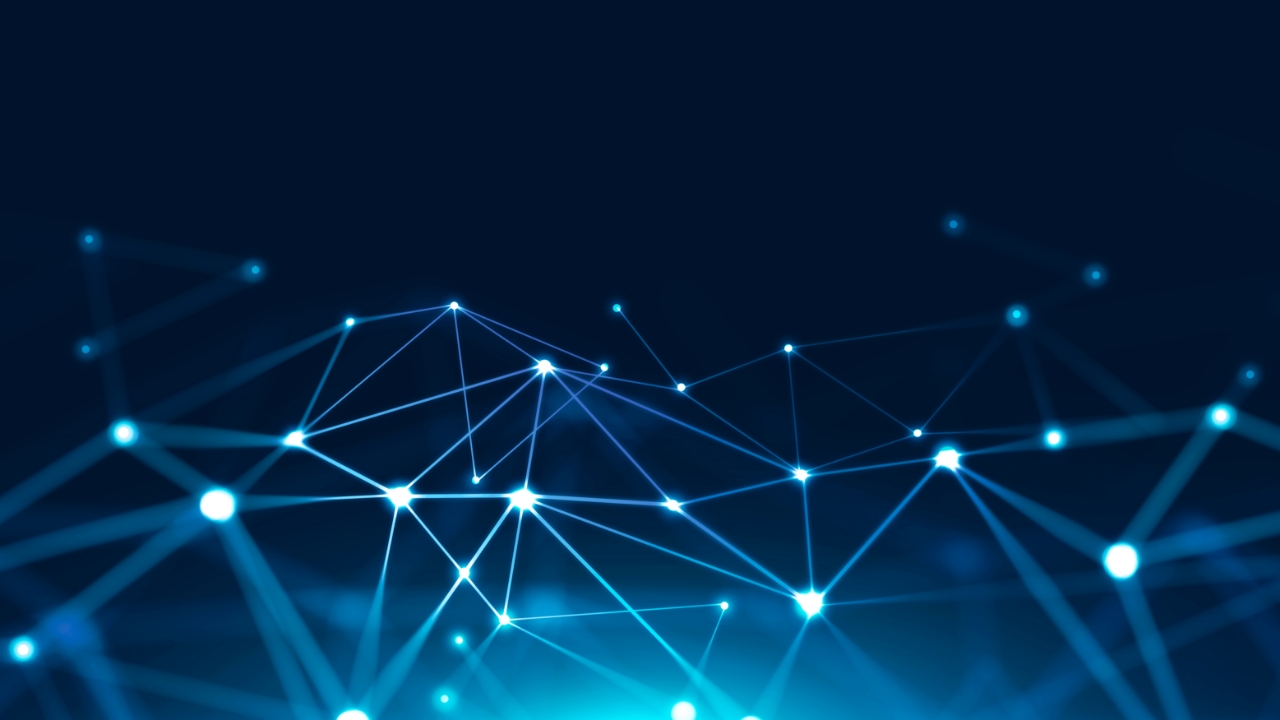 Our own portal between the real and digital worlds also develops and implements communication and marketing concepts for the Group and the divisions. We have a lot planned for 2022 in this regard and need professional reinforcement in the German and English-speaking areas. 
21ilab.com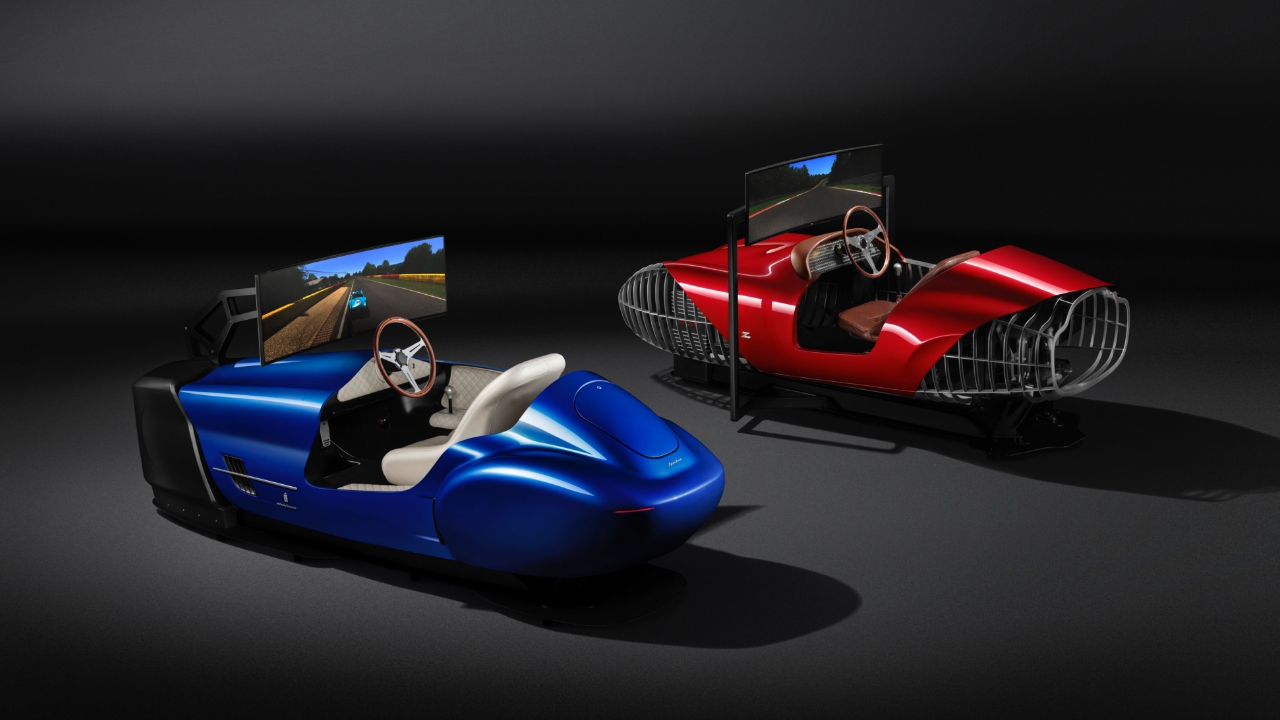 For our initiative eClassic we have developed great Classic Car Simulators with the leading design companies Pininfarina and Zagato. We are looking for international distribution partners and the marketing and sales manager for the German speaking area.
tcct.com / eclassic.com